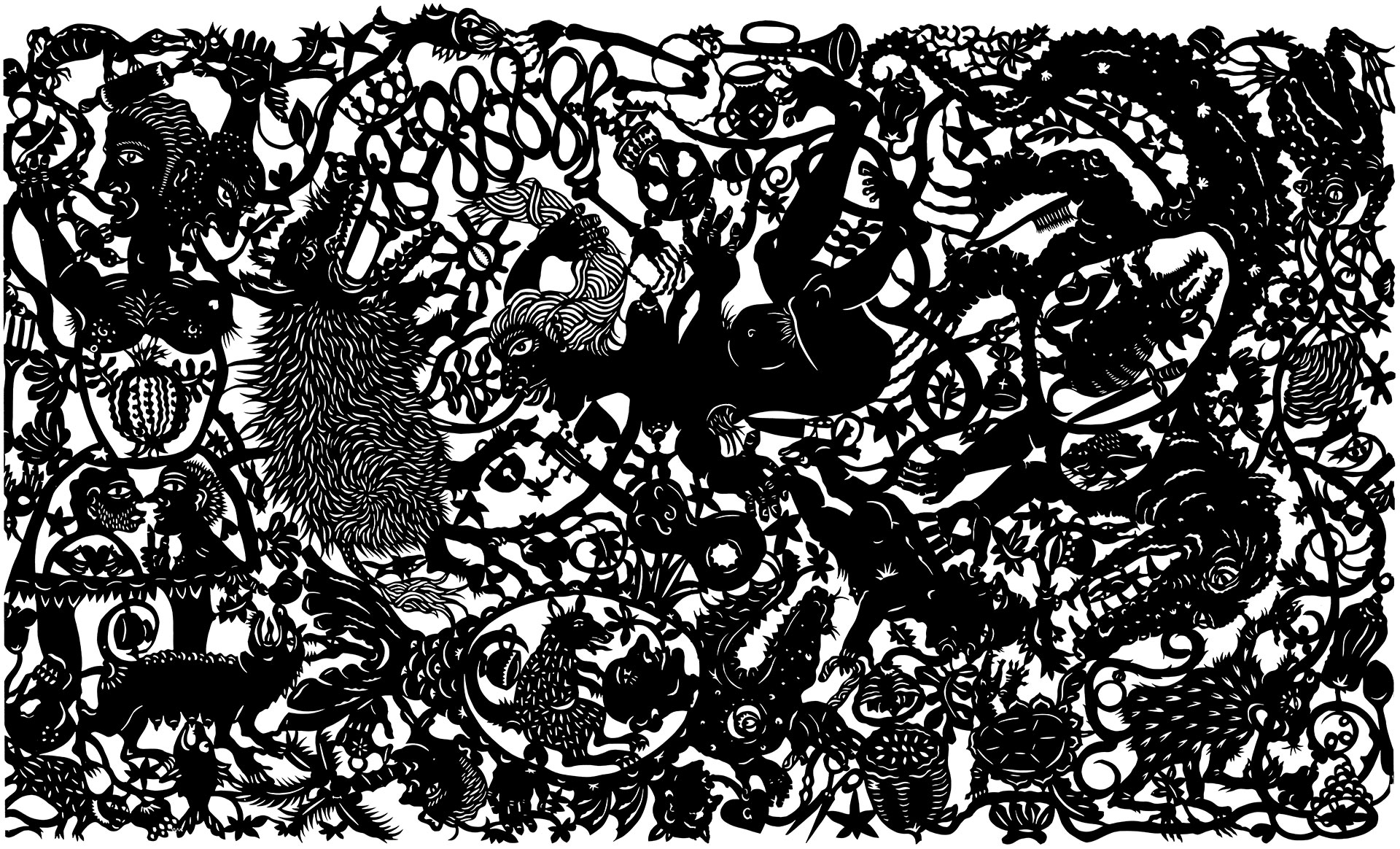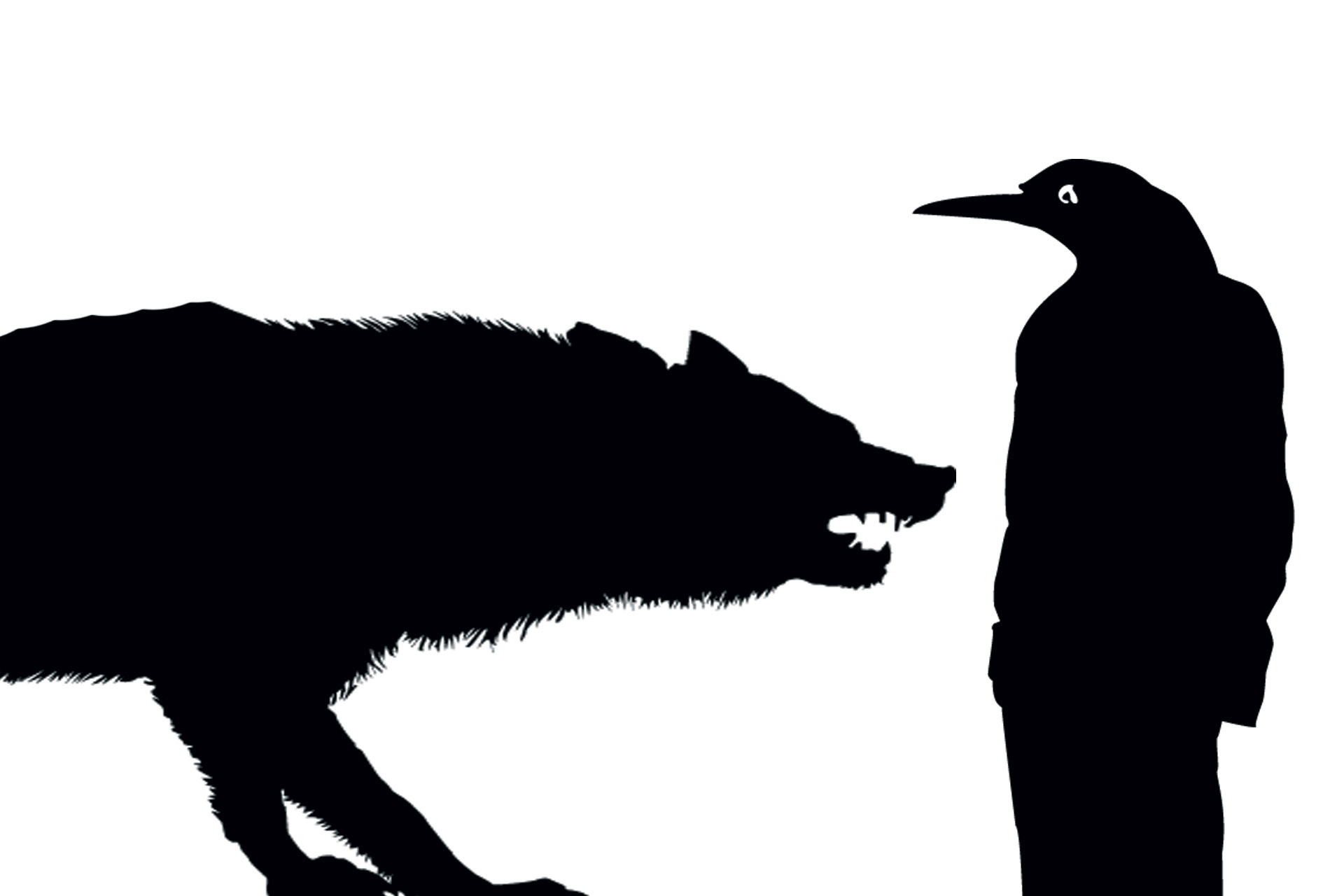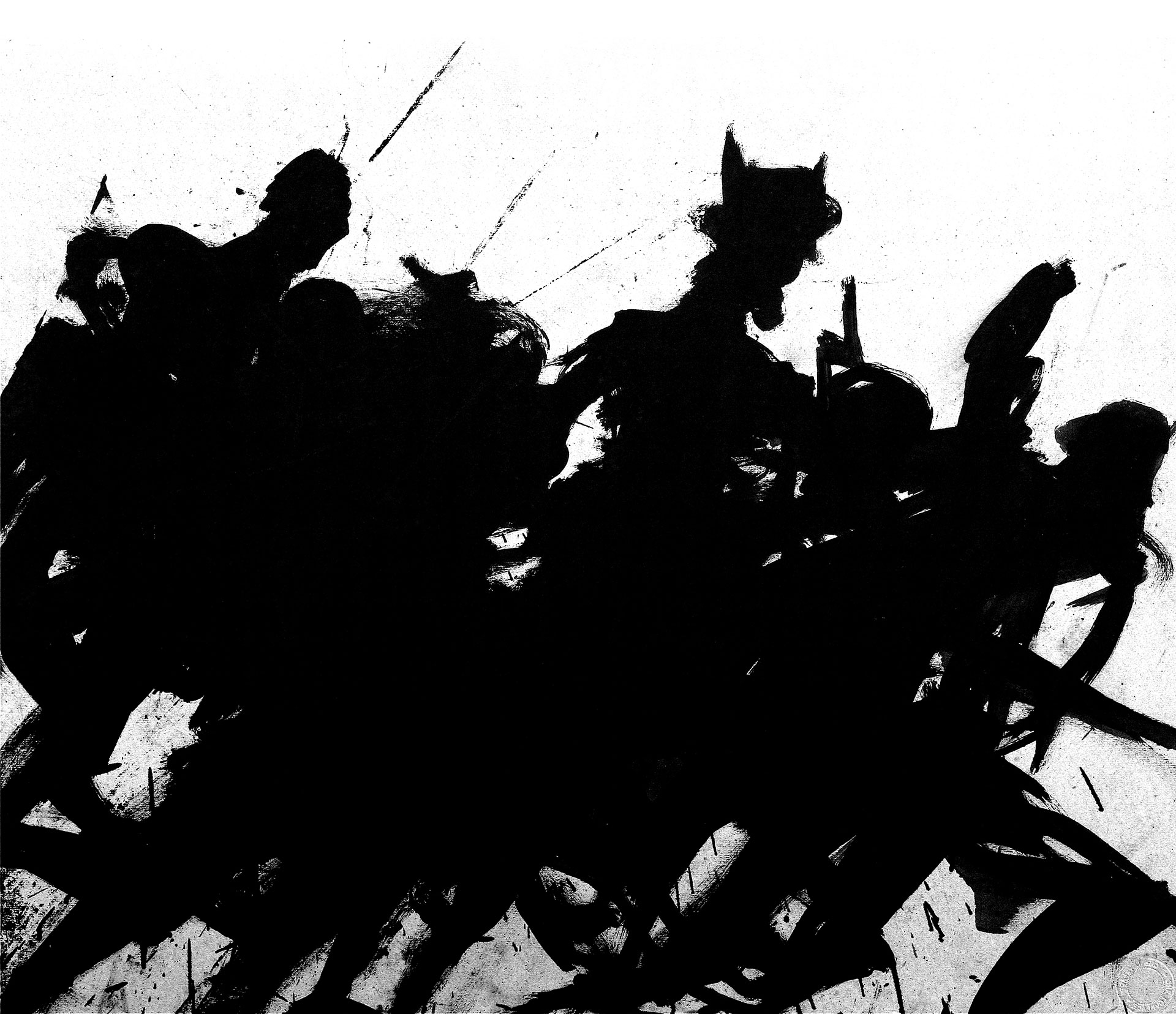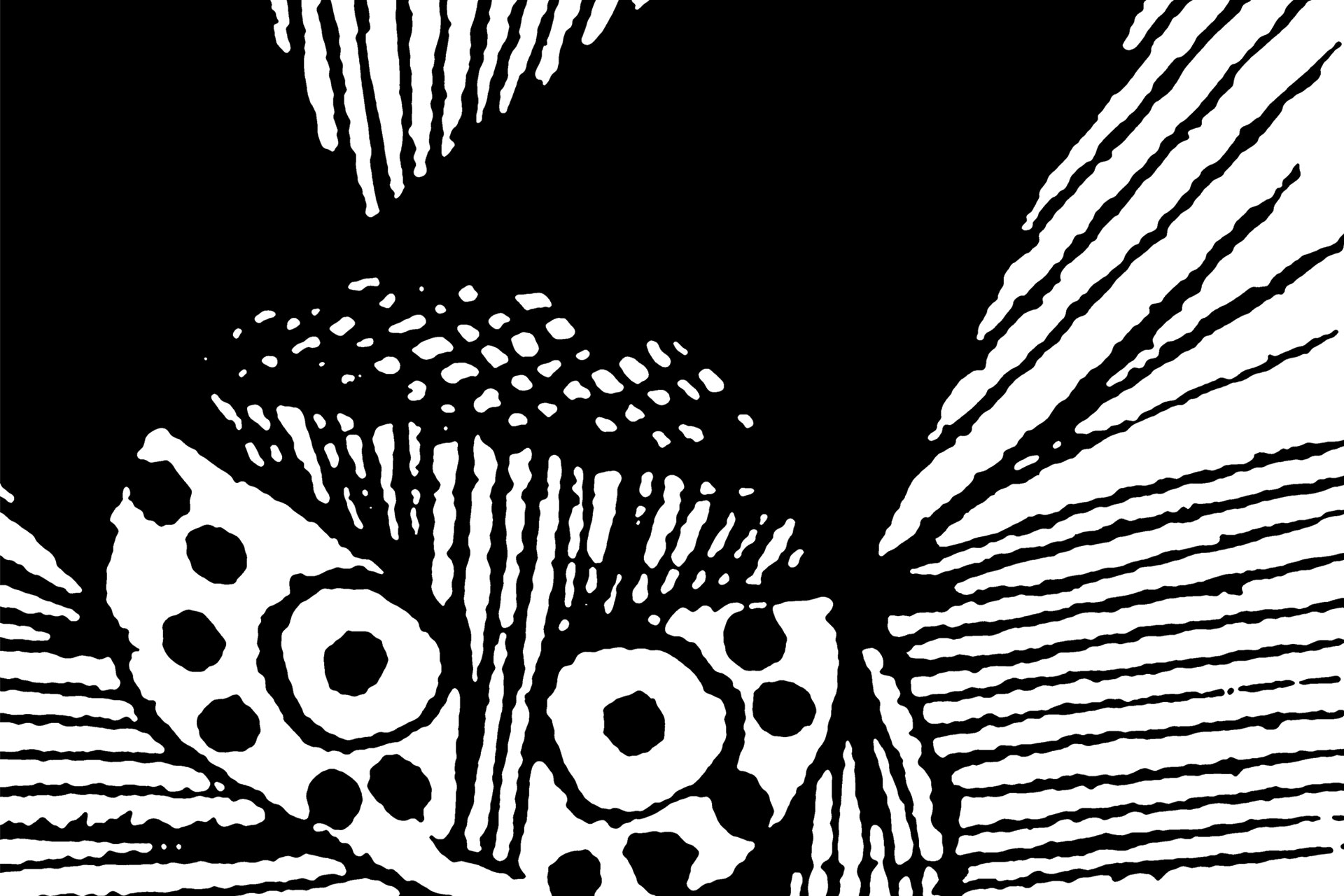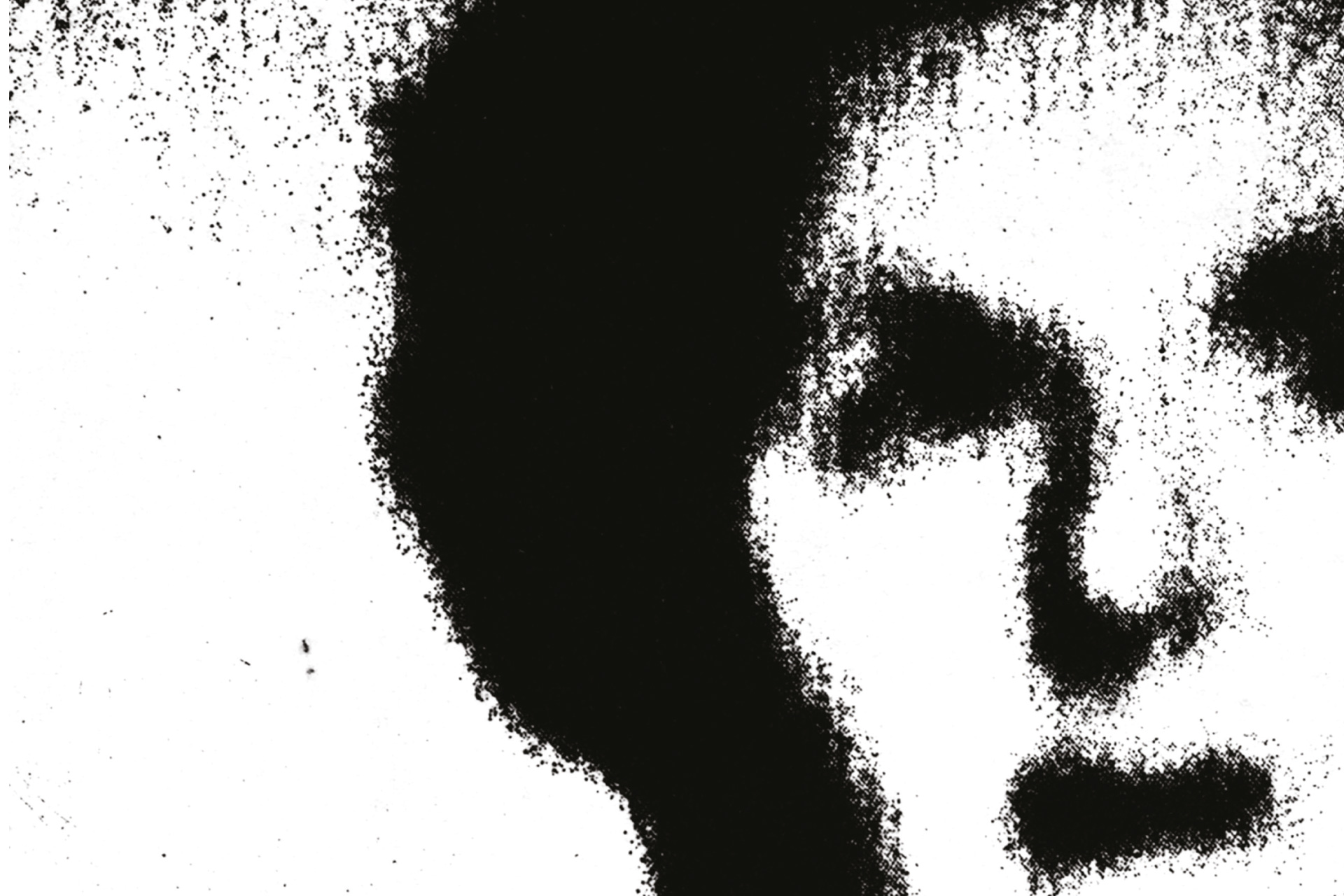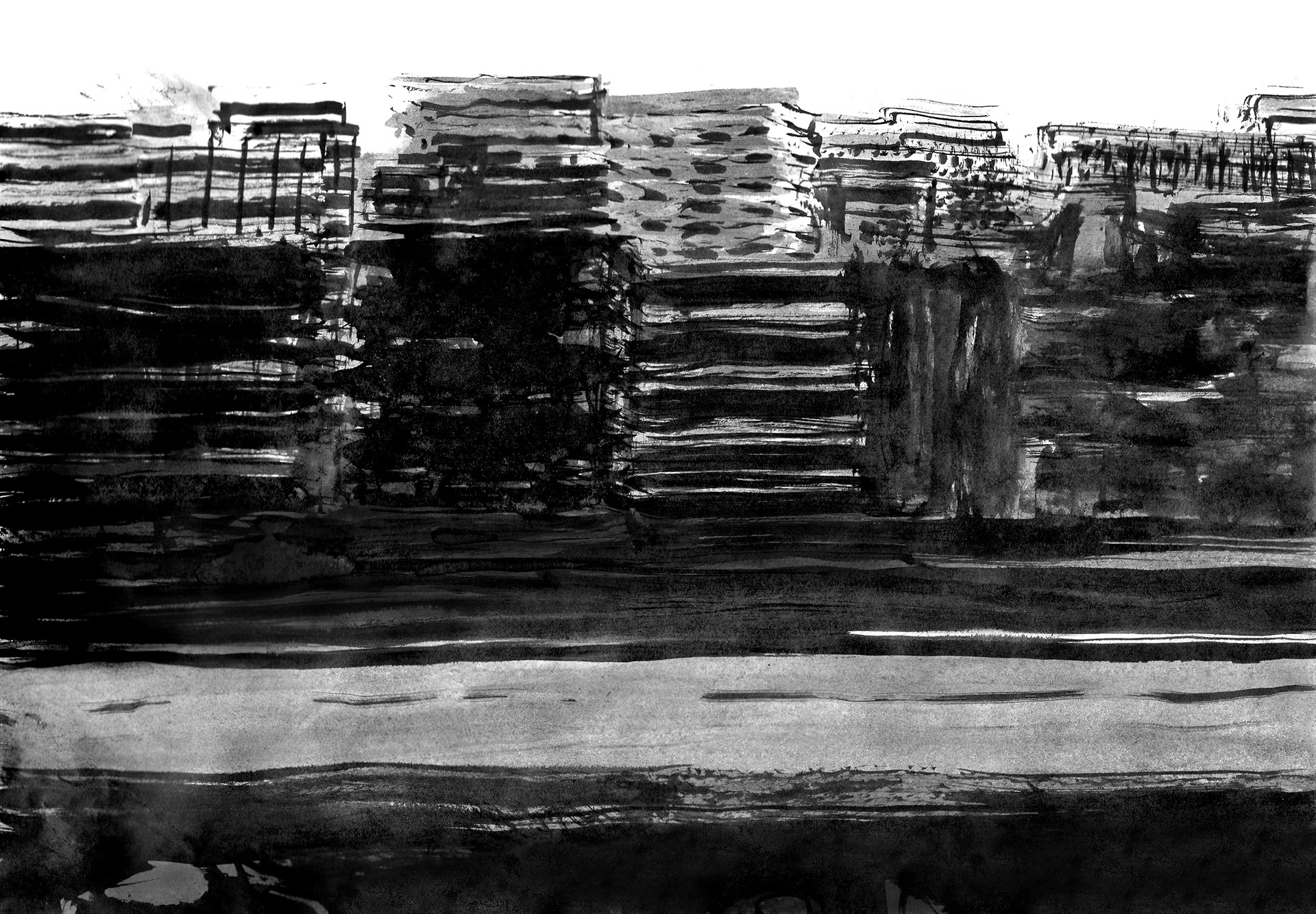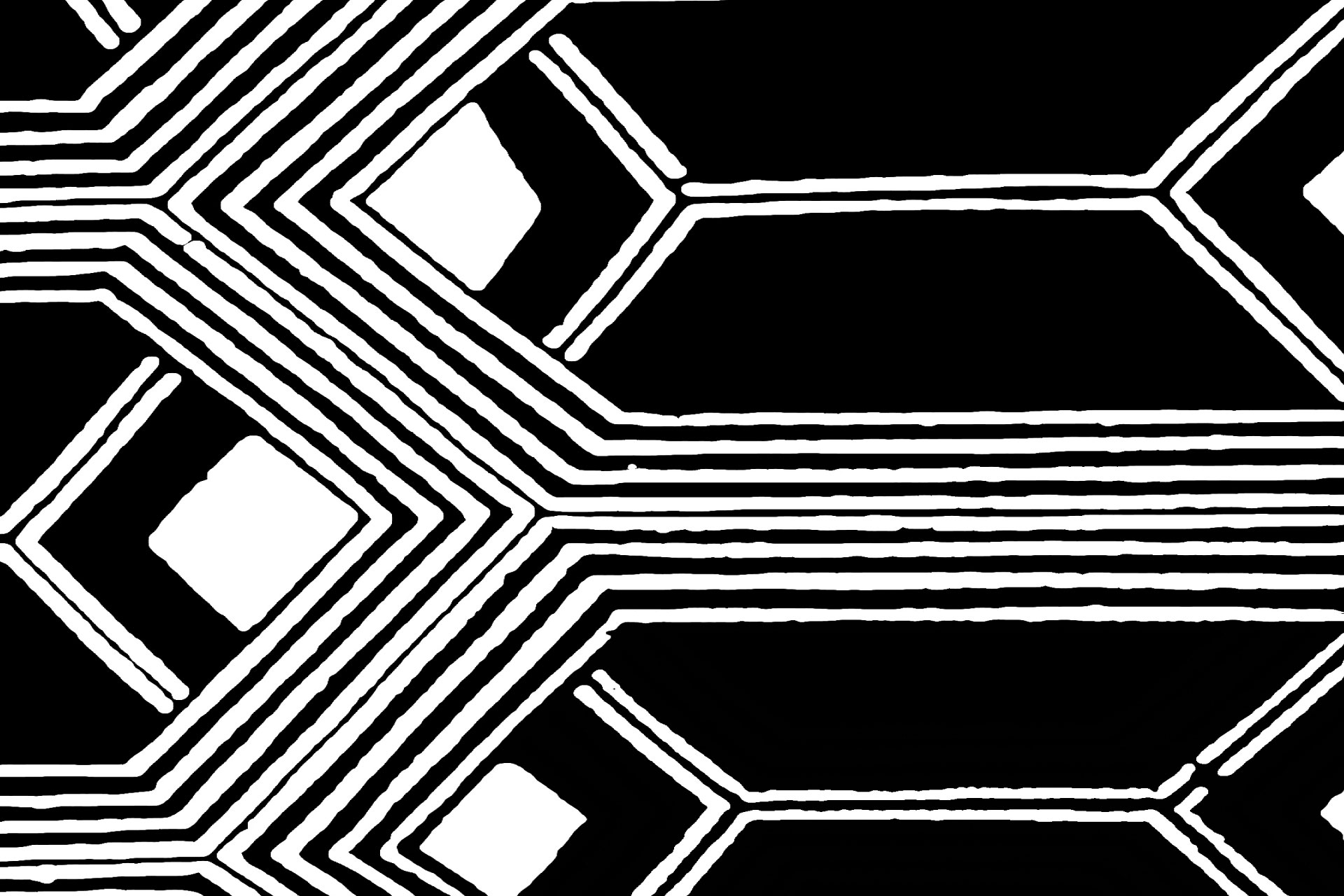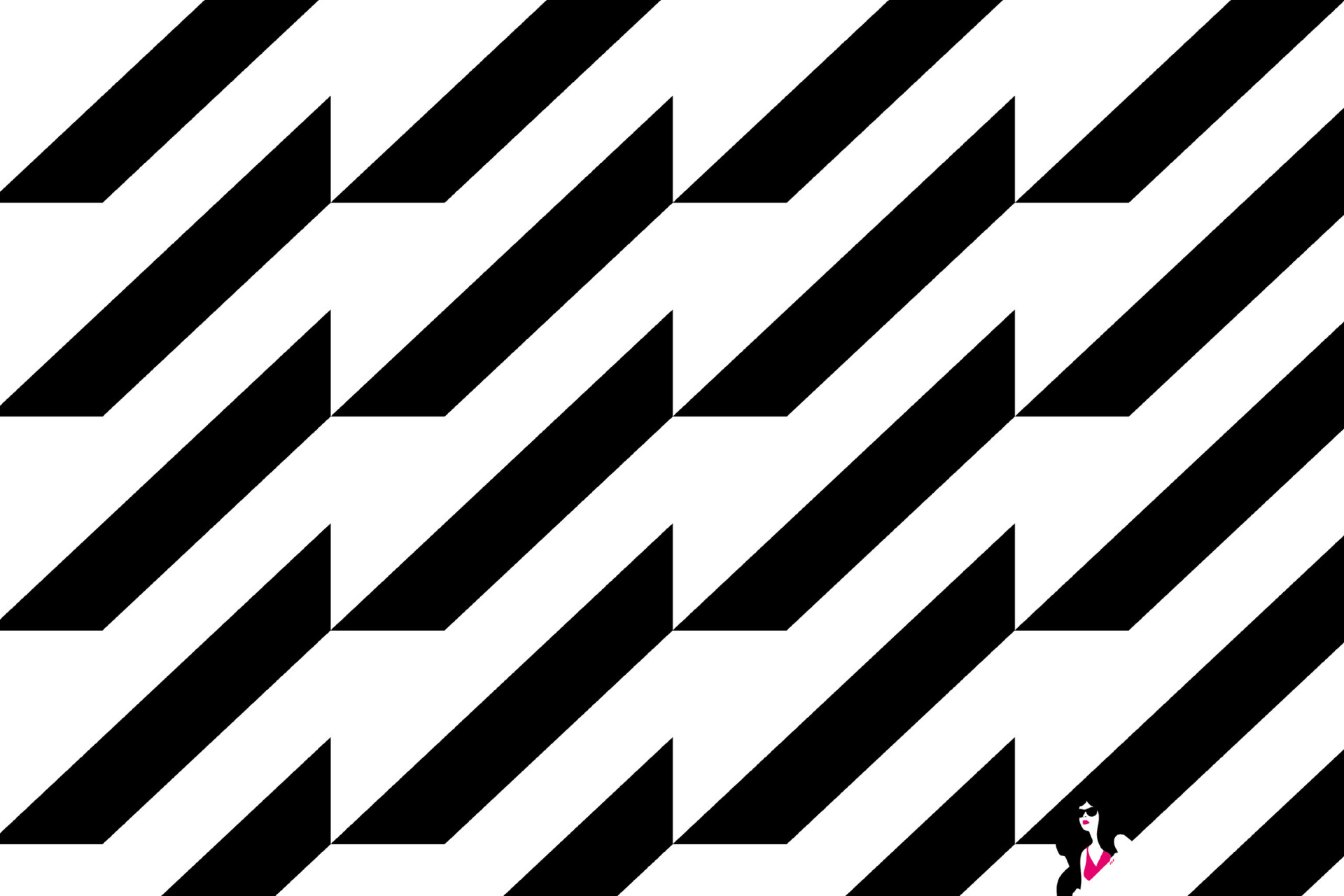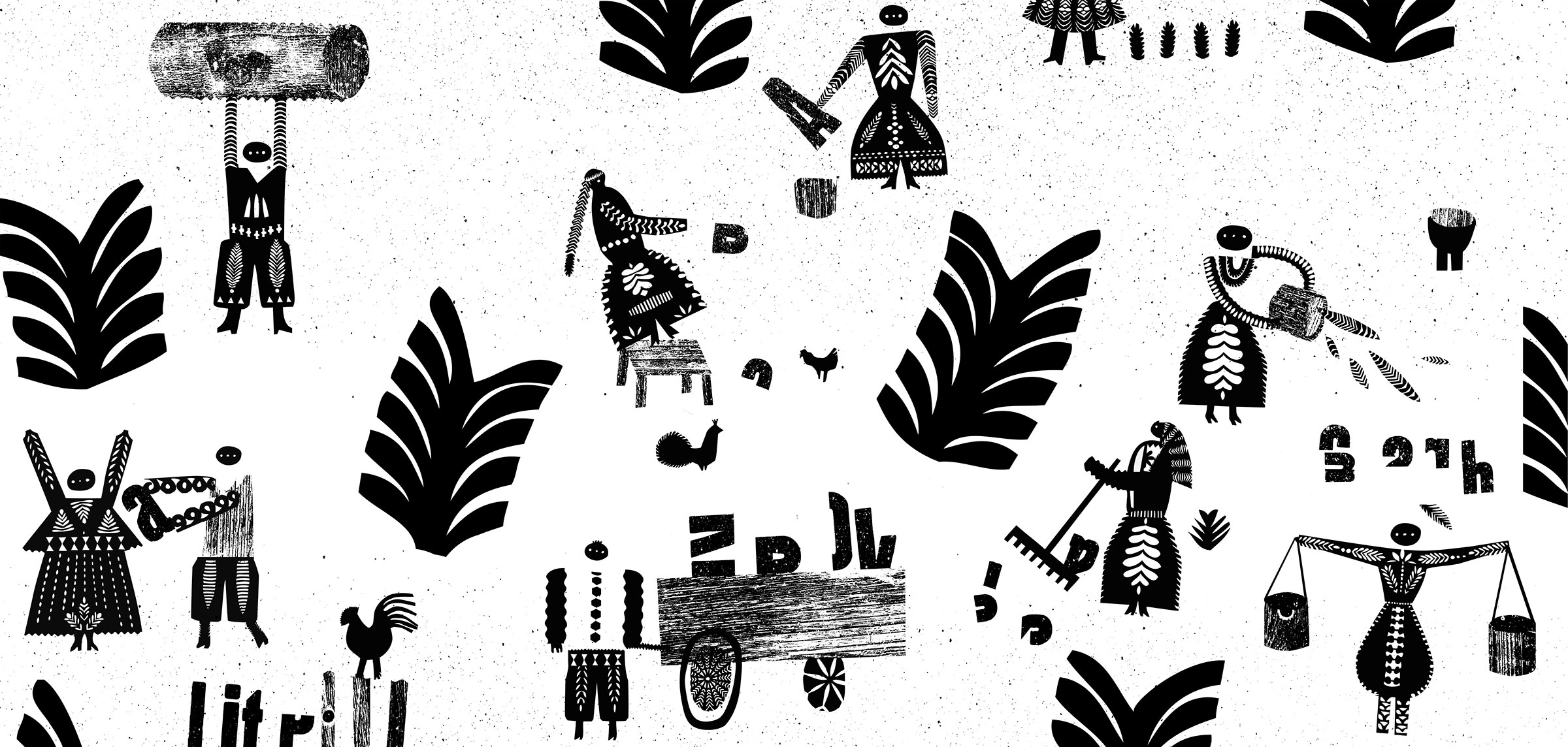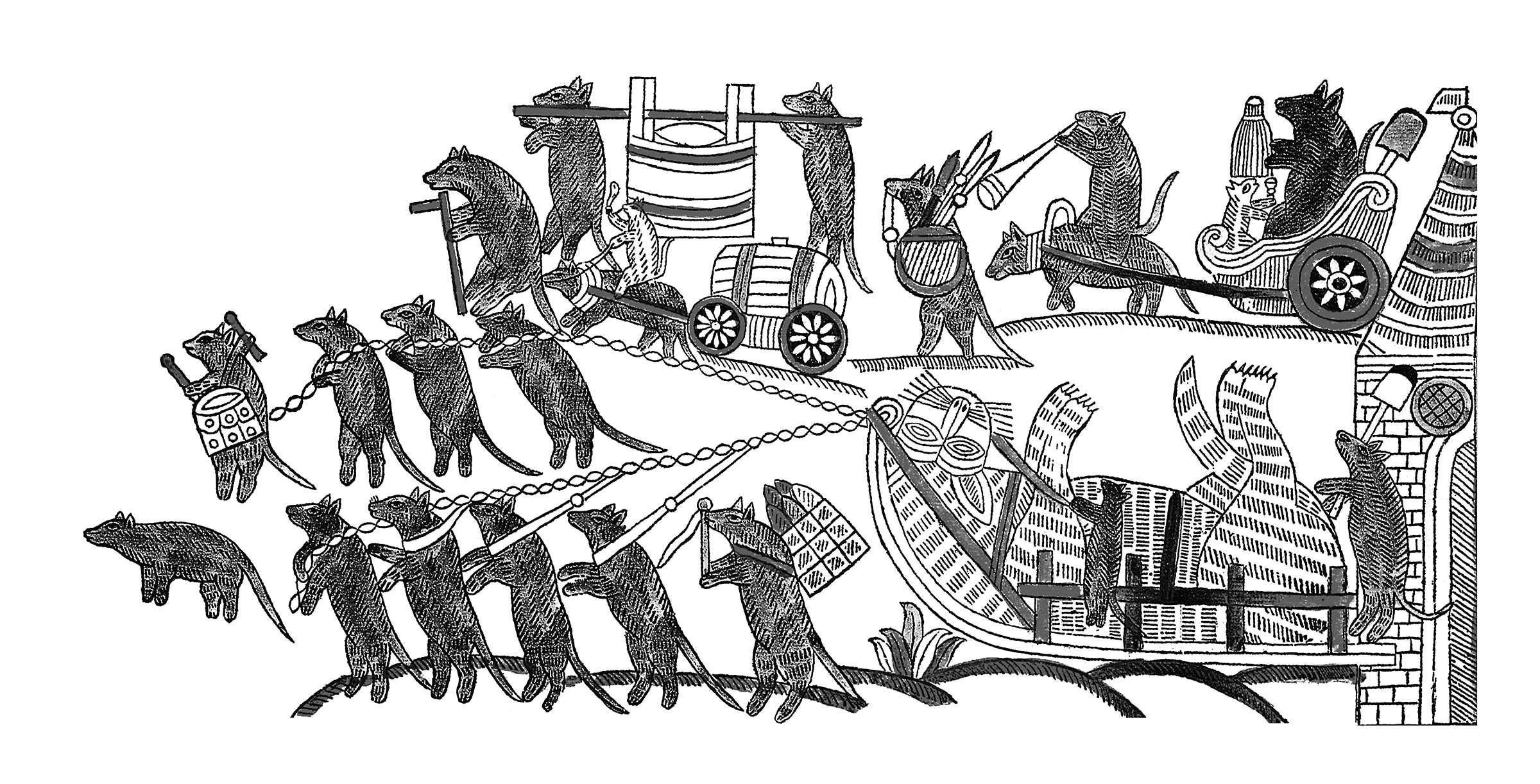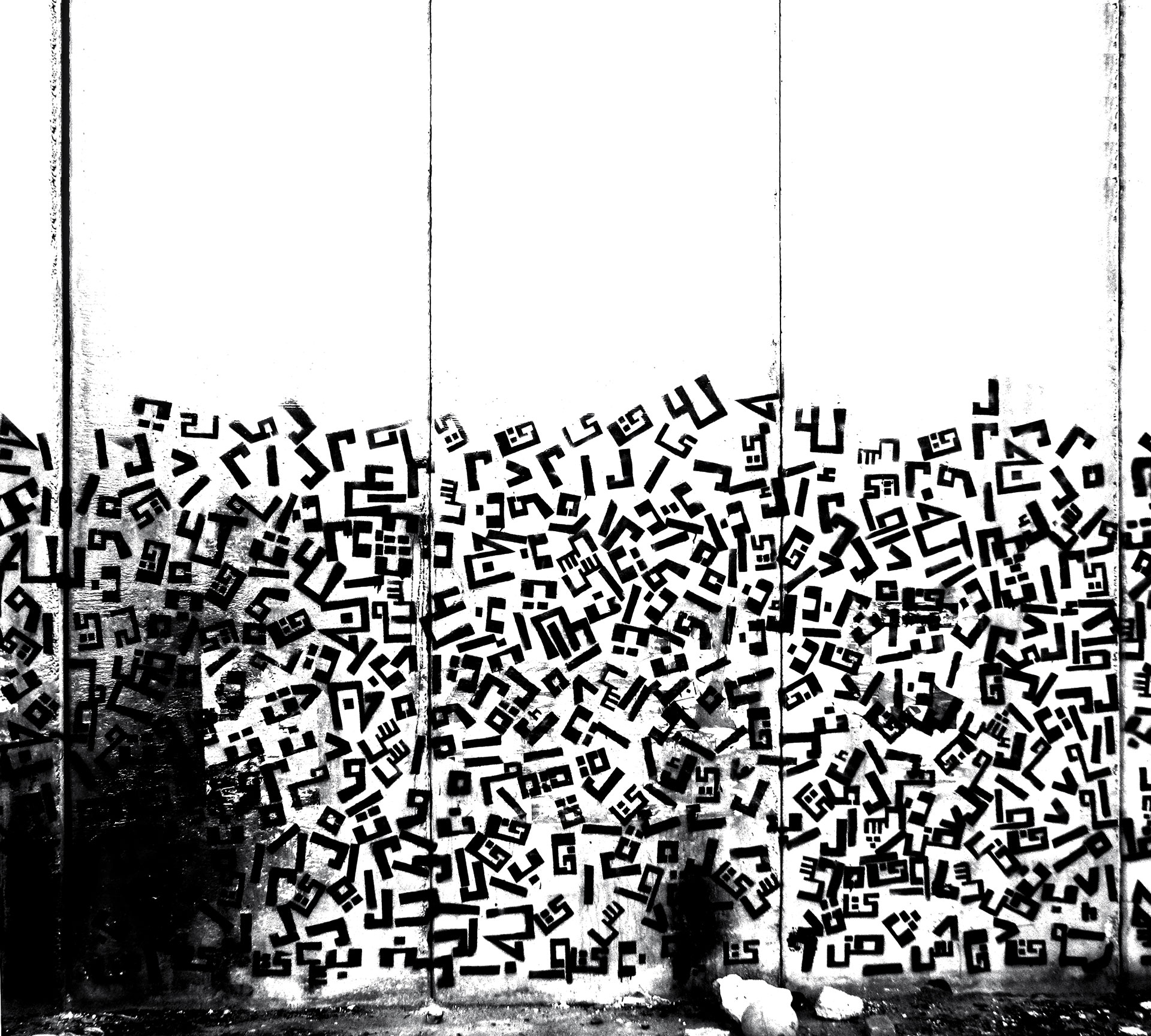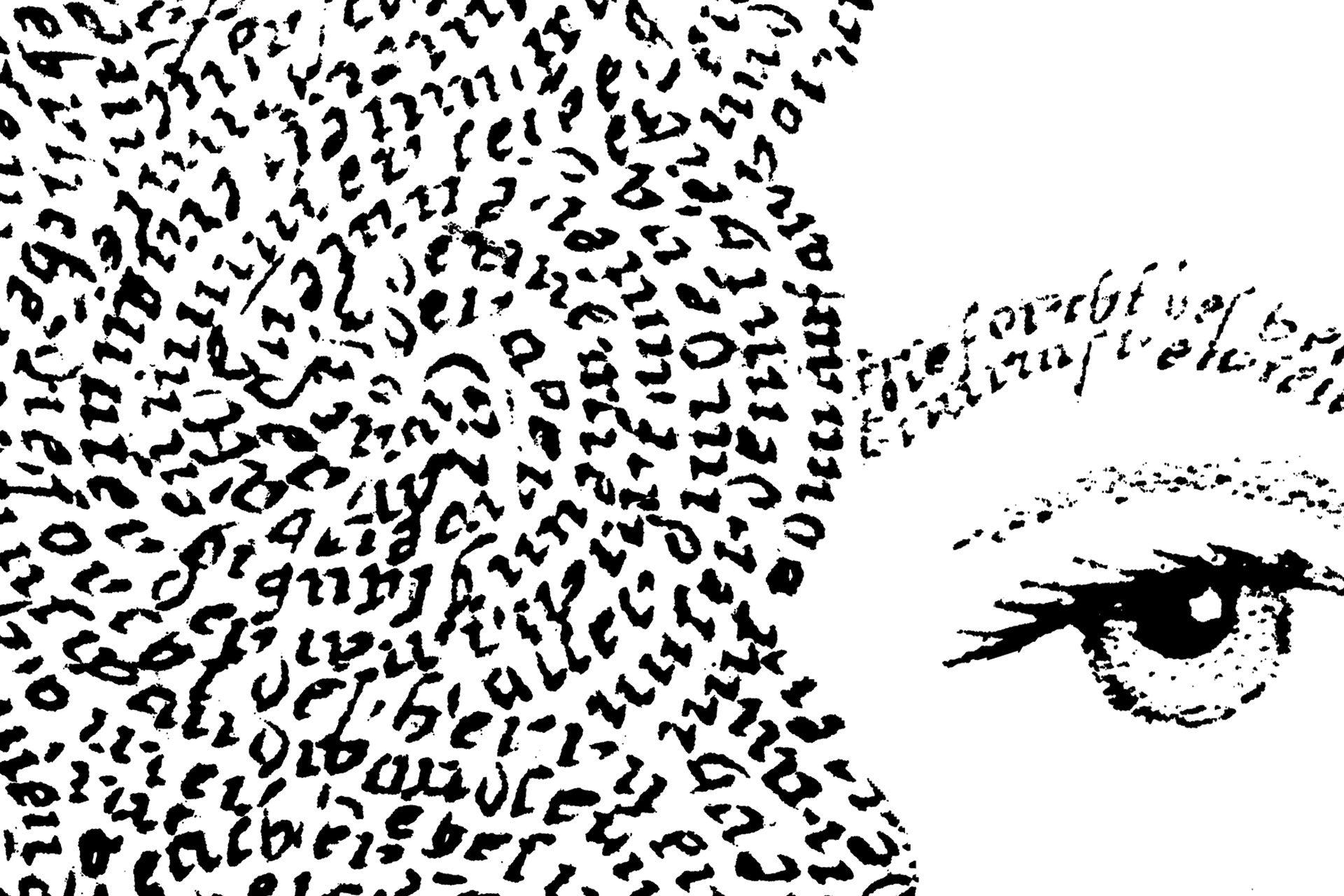 23 giugno 2021 | 18:00 | LongLake Festival | Boschetto del Parco Ciani, Lugano
Poethreesome 2020/21: Michelle Steinbeck, Laura di Corcia, Rebecca Gisler
Babel è il festival letterario centrato sulla traduzione, sia in senso stretto – scrittori legati a più lingue e culture a dialogo con i loro traduttori italiani, laboratori di traduzione, traduzioni tra le arti e pubblicazione di libri – sia come metafora di ospitalità linguistica, attraversamento e incontro. Di anno in anno Babel si rivolge a una lingua, a un paese, a un tema, invitando scrittori, artisti, musicisti e traduttori. Tra gli ospiti delle scorse edizioni: Derek Walcott, Amitav Ghosh, Jamaica Kincaid, Ha Jin, Elias Khury, Adania Shibli, Ludmila Ulickaja, Ismail Kadaré, Juan Villoro, Guillermo Arriaga, Marie NDiaye, Adam Zagajewski, Patrick Chamoiseau, Chloe Aridjis, Yu Hua, Asli Erdoğan, Kamel Daoud, The Tiger Lillies, West-Eastern Divan Orchestra e András Keller.
Babel is the literary festival focused on translation. Understood as linguistic hospitality, translation is the practice that prompts you to go towards the other, in order to invite the other to your own home, and serves as model for other kinds of hospitality. Babel invites writers who work across languages and cultures, and their Italian translators, as well as artists and musicians, thinkers and performers; the festival promotes translations between different art-forms, organises translation workshops, prizes and residences, and publishes new work.
Guarda le foto e i ritratti di Alfio Tommasini, le illustrazioni di Juliane Roncoroni, gli interventi di Anna Leader e Karim Forlin per Visual Babel, e i video realizzati durante Babel 2020 | Atlantica.
Il lavoro di ricerca svolto dal festival porta ogni anno a scoprire testi, contesti, idee, autori affascinanti e inediti: col passare del tempo Babel ha trovato sempre più partner interessati a queste scoperte, che possono così tradursi in filmati, interviste o articoli, e soprattutto in libri, in particolare con la Collana "Alfabeti Babel" delle Edizioni Casagrande e i volumi prodotti in collaborazione con la casa editrice milanese HumboldtBooks.
Specimen è la prima rivista on-line intensamente tipografica e interamente multilingue, che persegue la seconda lingua in tutte le sue forme, perché la traduzione, il plurilinguismo, le ecolalie e l'ospitalità linguistica moltiplicano gli strati del linguaggio e pronunciano le trasformazioni, ci doppiano, ci triplicano, ci danno una seconda possibilità.