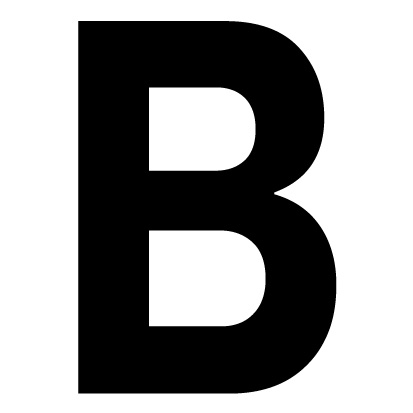 The myth of Babel tells of the loss of the earth's one language and one speech, and of the confusion of all languages.
Suddenly every object and every idea assumed a plurality of names, and the oversized tower, symbol of the human imagination and hubris, was abandoned within the huge shadow foreboding its destruction.
The myth of Babel tells of the scattering of the children of men over the face of all the earth.
The Babylonian empire extended from the city of Babylon to several modern states, such as Iraq, Iran, Lebanon, Syria, and Turkey, all countries that nowadays have very large diasporas. If these diasporas have various and different causes, in one way or another they are all connected to another great collapse, that of the Twin Towers in New York and its repercussions in the Middle East.
Exactly twenty years after 9/11, Babel looks at the highest human fabrications, their astonishing downfalls, and ruins.
Babel traces the dispersion and diaspora, in ancient times as now, of peoples and languages upon the face of all the earth.
Babel listens to the punished condition that marks the birth of the multiplicity of languages and hears the birth of translation.
Among the guests of BabelBabele are Kader Abdolah with Goffredo Fofi; Hoda Barakat and Charif Majdalani with Maria Nadotti; Mathias Énard and Sinan Antoon; Usama al-Shahmani and Yusuf Yeşilöz; Dima Wannous with her translators Elisabetta Bartuli and Cristina Dozio; André Naffis-Sahely and Ribka Sibhatu; a multilingual cross-reading by Swiss cosmopolitans Elisa Shua Dusapin, Stella N'Djoku, Vanni Bianconi and Pascal Janovjak. Between-the-languages, a grand finale with François Jullien, on Sunday 12th, and a grand opening with Renata Colorni, followed by gigs by Mohammad Reza Mortazavi and Camilla Sparksss, the night of Friday 10th. Saturday 9/11, the Swiss premiere of Gianfranco Rosi's Notturno.
Babel is the literary festival focused on translation.
Understood as linguistic hospitality, translation is the practice that prompts you to go towards the other, in order to invite the other to your own home, and serves as model for other kinds of hospitality.
Babel invites writers who work across languages and cultures, and their Italian translators; the festival promotes translations between different art-forms, organises translation workshops, prizes and residences, and publishes new work.
Past editions have featured world-famous writers such as Derek Walcott, Asli Erdogan, Marie Ndiaye, Ismail Kadaré, Yu Hua, Amitav Ghosh, Patrick Chamoiseau, Mourid Barghouthi, Ljudmila Ulickaja, Adam Zagajewski, and musicians such as The Tiger Lillies, Arto Lindsay, Linton Kwesi Johnson
, 
West-Eastern Divan Orchestra and András Keller. As well as several young writers that Babel has translated and published with Swiss and Italian publishers and media.
In 2012 Babel was awarded the Straniero Prize in Italy, and in 2013 the Swiss Literature Prize for translation and literary mediation and the Special Prize of the Jury by the Federal office for culture. 
Babel publishes Specimen, an entirely multilingual web-magazine, which through translation gives voice to the multifaceted world. Texts can be in every language and alphabet, potentially translated into and from any other language. With a special inclination for second languages and hybrid forms, Specimen engages an ever-expanding network of writers, artists and thinkers, fostering relation and linguistic hospitality as the core of its approach.
Favouring a slow pace, Specimen publishes an average of four new texts and a number of new translations every month. You can follow us on Facebook, or rely on our Newsletter for a monthly recap.
At times Specimen returns to the physical world, in the form of limited editions or on-demand publications, as well as through public debates on the occasion of special events and festivals.