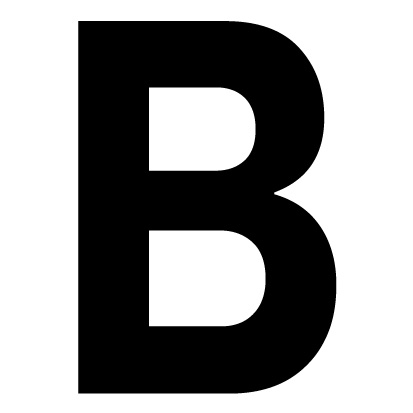 Babel is the literary festival focused on translation.
Understood as linguistic hospitality, translation is the practice that prompts you to go towards the other, in order to invite the other to your own home, and serves as a model for other kinds of hospitality.
Babel invites writers who work across languages and cultures, and their Italian translators; the festival promotes translations between different art forms, organizes translation workshops, prizes, and residences, and publishes new work.
Past editions have featured world-famous writers such as Derek Walcott, Adam Zagajewski, Marie NDiaye, Amitav Ghosh, Jamaica Kincaid,
Jean Echenoz,
Elias Khury, Adania Shibli, Ludmila Ulickaja, Ismail Kadaré, Juan Villoro, Guillermo Arriaga, Valeria Luiselli, Patrick Chamoiseau, Yu Hua, Kamel Daoud, 
Ha Jin
, Jakuta Alikavazovic, Frédéric Pajak; musicians such as The Tiger Lillies, West-Eastern Divan Orchestra, András Keller, Mohammad Reza Mortazavi; as well as several young writers that Babel has translated and published with Swiss and Italian publishers and media
.
In 2012 Babel was awarded the Straniero Prize in Italy, and in 2013 the Swiss Literature Prize for translation and literary mediation and the Special Prize of the Jury by the Federal office for culture. 
Babel publishes Specimen, an entirely multilingual web-magazine, which through translation gives voice to the multifaceted world. Texts can be in every language and alphabet, potentially translated into and from any other language. With a special inclination for second languages and hybrid forms, Specimen engages an ever-expanding network of writers, artists and thinkers, fostering relation and linguistic hospitality as the core of its approach.
Favouring a slow pace, Specimen publishes an average of four new texts and a number of new translations every month. You can follow us on Facebook, or rely on our Newsletter for a monthly recap.
At times Specimen returns to the physical world, in the form of limited editions or on-demand publications, as well as through public debates on the occasion of special events and festivals.