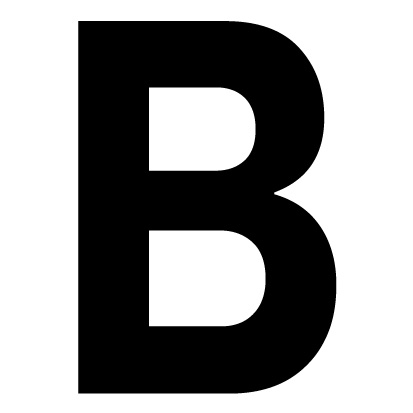 Babel is the literary festival focused on translation.
Understood as linguistic hospitality, translation is the practice that prompts you to go towards the other, in order to invite the other to your own home, and serves as model for other kinds of hospitality.
Babel invites writers who work across languages and cultures, and their Italian translators; the festival promotes translations between different art-forms, organises translation workshops, prizes and residences, and publishes new work.
Past editions have featured world-famous writers such as Derek Walcott, Asli Erdogan, Marie Ndiaye, Ismail Kadaré, Yu Hua, Amitav Ghosh, Patrick Chamoiseau, Mourid Barghouthi, Ljudmila Ulickaja, Adam Zagajewski, and musicians such as The Tiger Lillies, Arto Lindsay, Linton Kwesi Johnson
, 
West-Eastern Divan Orchestra and András Keller. As well as several young writers that Babel has translated and published with Swiss and Italian publishers and media.
In 2012 Babel was awarded the Straniero Prize in Italy, and in 2013 the Swiss Literature Prize for translation and literary mediation and the Special Prize of the Jury by the Federal office for culture. 
Babel 2019 | You will not speak my language
Babel alternates between geographical and thematic editions: one year the festival focuses on a region or a language of this world, and the next on an inner landscape or languages of other worlds.
So, after the Afterlife and Brazil, in 2019 Babel reached to the borders of natural languages, in search of languages that are imagined, invented, despised, censored, regional, silent, visual and enigmatic.
Languages fit to articulate a hypothetical cosmos – like Tlön, sketched by Borges, or the one described in detail in the Codex Seraphinianus – or alternative realities. Languages that let us listen to other worlds, as in Tolkien or in Star Trek, and to countries, such as the Antipodes of Rabelais and Persia in Landolfi's The Dialogue Concerning the Two Chief World Systems.
Languages for those without a language, whether they are escaping it or searching for it: Nimrod, first king of Babylon and creator of the Tower of Babel, who in Dante expresses himself in a language known to none: "Raphèl maì amècche zabì almi"; the Scottish slang created by Irvine Welsh to give voice to those who never had it on the page; the books written by Valeria Luiselli, in Spanish, in English, in Spanish and in English, in order to listen to the silenced children who crossed the Mexican border. 
And then again, languages for everyone, such as Esperanto and the countless experiments in international auxiliary languages, perfect languages and logical-mathematical languages. And languages for the few, such as jargon, slang, argot; cryptography and anagrams; playful, childish and cunning languages; initiation, magical or secret languages; dialects and patois; marginal, despised or disappeared languages. The words Michael Fehr makes up, and everybody falls for, and the language for Christian Zehnder's contemporary yodel, and his Songs from New Space Mountain.
And the space, ever renewed, between languages: translation. According to François Jullien, "the world to come must be located between-the-languages: it must not have a dominant language, whatever it may be, but a translation that activates the resources of the languages, putting them in relation to each other".
This edition of Babel experimented with new methods and alternative formats to bring to the public languages that are unheard of, unacceptable and inaccessible, combining the authors' panels with workshops, collective creations and performances.
Babel publishes Specimen, an entirely multilingual web-magazine, which through translation gives voice to the multifaceted world. Texts can be in every language and alphabet, potentially translated into and from any other language. With a special inclination for second languages and hybrid forms, Specimen engages an ever-expanding network of writers, artists and thinkers, fostering relation and linguistic hospitality as the core of its approach.
Favouring a slow pace, Specimen publishes an average of four new texts and a number of new translations every month. You can follow us on Facebook, or rely on our Newsletter for a monthly recap.
At times Specimen returns to the physical world, in the form of limited editions or on-demand publications, as well as through public debates on the occasion of special events and festivals.